Dominant K-Culture Platform

We share each other's warm hearts and memories
with AI, LBS, and Metaverse technologies.
REAL KONNECT is coming !
KEES, Dominant K-Culture Platform
( KONNECT : Korea to Global Connect )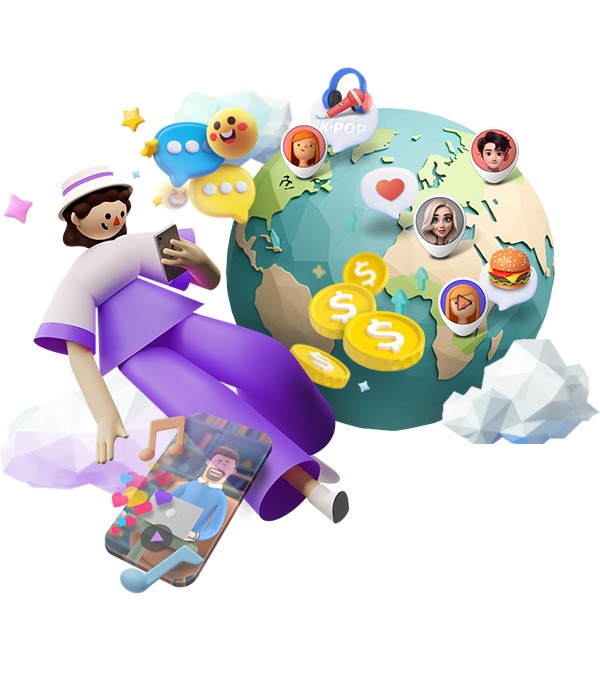 Since Dangoon who is the king of Gojoseon, the first Korean nation,
our people have never had such a global influence.
From K-Pop, K-Drama, K-Movie, K-Beauty, K-Fashion, K-Food, etc.,
K-Culture-based K-Effect is spreading its influence all over the world.
In addition to K-Culture, large corporations such as Samsung, LG,
and POSCO, as well as small but strong K-IT companies,
are also playing a role in expanding their influence.
We believe that Korea has the potential to
have a much greater global influence than it does now.
The KEES project strengthens Korea's global influence
one step further, and it is the result of
thinking about what startups can contribute.
KEES is a global platform by nature, and it is a project
to realize "Global KOREA" beyond a high-profitable business.
3C-Integrated Platform with the Theme of Korea, KEES
Dominant K-Culture Platform
K-Contents
K-Video Content Hub
From K-POP, K-Drama, K-Movie,
K-Beauty, K-News, K-History,
and K-Documentary, we will
create a K-Video Content Hub
through curation and
KEES-Original videos.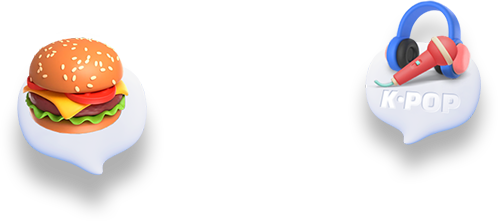 K2G-Connected
Connecting Korean People and
Global People
We connect Korean people and
global people through text, voice,
and video communication.
Korean users and global users
can communicate in various forms,
and Korean and Hangul
(Korean language) education
can be provided by linking
K-video contents. We call
it K2G-Connected.
K-Commerce
Linking K-Contents and
K2G-Connected and introducing
and selling various K-products
People from all over the world
can buy Korean products while learning
about Korean culture and language
by teaching and communicating
on-line with Koreans.
In Korea, besides large companies,
there are many excellent mid-sized
and SMEs in fields such as K-Fashion
& Beauty, K-Electronics, and K-Food.
we will provide these companies
with an explosive market
for overseas exports.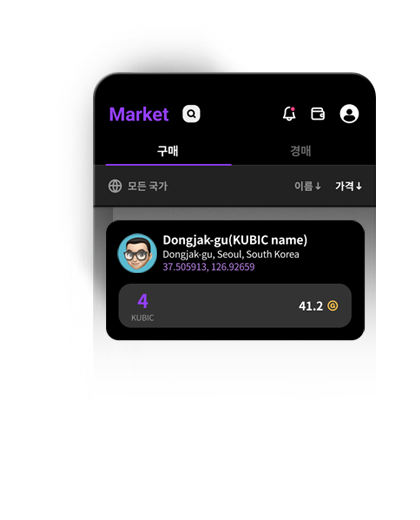 K-Metaverse : K-WORLD
The K-3C integrated platform is virtualized into a metaverse.
Platform users meet and communicate with their avatars
in various metaverse spaces such as community centers,
community boards and rooms, shopping centers and malls,
and performance centers and concert halls.
K-World is a metaverse space where anyone can create
their own virtual space or shop, where anyone can communicate
with global users as they want,
and where they can engage in K-themed economic activities.
K-World, where global people meet K-people,
enjoy K-contents and culture,
learn Korean and Hangul, listen to K-news
and information, and purchase K-products and services.
"K-World"
KEES will become the center and plaza of K-culture
that Korean and global users
create together in the global market.